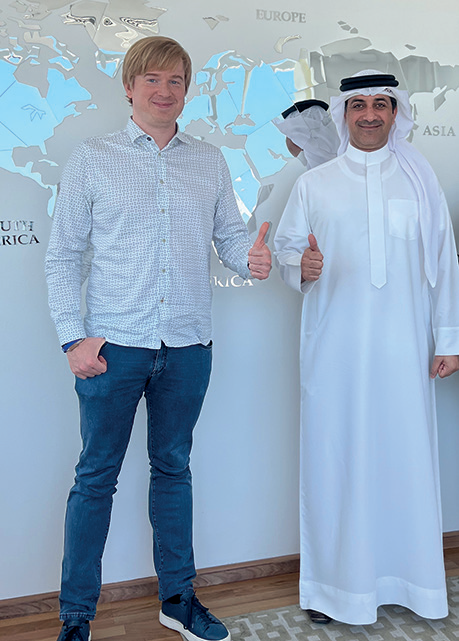 The system streamlines Bahrain-headquartered Sky Bridge Cargo's sales, operations, and finance functions, as well as supporting bookings through Awery's CargoBooking system.
Awery's ERP platform provides full connectivity of all Sky Bridge Cargo's business and operational activities and uses the latest AI (Artificial Intelligence) to automate previously manual tasks. Giving real time analytics enables Sky Bridge Cargo to better serve its customers, optimise flight management, and make more informed commercial decisions.
Awery's Chief Executive Officer, Vitaly Smilianets, was part of the team, which implemented the full ERP system for Sky Bridge Cargo within a two-week window, a record for Awery. "The Awery system has been developed to be flexible and scalable, working specifically to support the aviation and logistics sector," he commented.