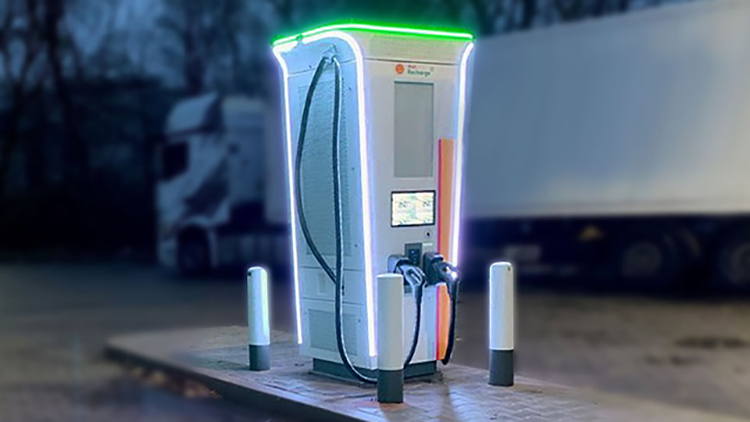 Bringing digital-powered efficiency to your international fleets
With rising costs across Europe continuing to impact the bottom line, the cost of living crisis remains a very real pressure for many fleet operators in 2023. To help fleet managers scale their international operations while reducing costs this year, here are some of the core digital solutions that could have an outsized impact on fleets, no matter where they are.
Reduce international payment complexity
Each European country has its own tolling system and regulations, and there are more than 100 toll providers1. This can be costly and a time-drain for fleet operators when factoring in distance and time-based tolls as well as toll charge fluctuations that make budgeting and planning difficult. On top of this, many fleets have multiple on-board units (OBUs) depending on the provider. Dealing with multiple tolling systems can make for longer journey times, create extra admin, and make fleets more susceptible to unforeseen costs if they're not completed correctly.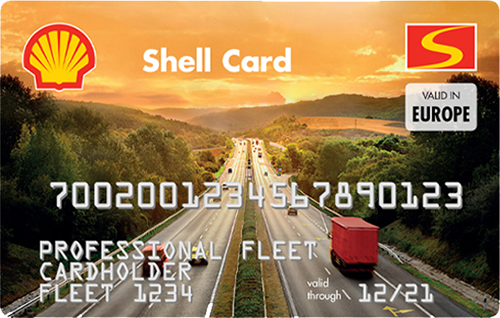 To tackle this, Shell offers a combined solution for the European Electronic Tolling System (EETS) that can reduce admin time and save money. It allows fleet managers to handle all their tolling needs with one simple service. From simple registration for one or multiple OBUs and one set of invoices for all toll payments to managing all your fuel and non-fuel spending through the Shell Card and Shell Fleet Hub. A seamless and automated toll payment service can also help reduce the risk of fines and enable drivers to avoid queues at toll plazas – allowing them to focus on the road ahead.
Maximize fleet and driver performance
Truck, bus and coach driver shortages in Europe could top to two million by 20262. Highly skilled drivers are key to the performance of a fleet – for example they can help reduce fuel expenses by between 5%-20% and lower the costs of vehicle wear and tear3. As the industry comes together to find solutions for driver shortages, data and technology can help maximize the performance of the fleets and drivers they already have.
By combining fuel cards, like the Shell Card, and digital fleet management tools, like Shell Fleet Hub, and connecting different sources of data across a fleet (such as telematics information), digital tools help give both fleet managers and drivers ways to find greater efficiencies. For instance, optimizing drivers' routes helps to reduce journey time or distance, cutting down on fuel consumption and getting drivers to their destinations on schedule. Fleet managers can also map out refueling stations in advance to reduce unnecessary time and mileage on journeys. These are just some of the many ways that digital solutions and data can help boost driver and fleet performance.
The right solutions and the right partner
With over 60 years of experience supporting companies with their mobility needs, Shell is the largest provider of solutions for business fleets. It has one of the world's most widely accepted fuel cards – a solution that can integrate with fleet management platforms to provide greater visibility over operations. Boasting a wealth of expertise in digital solutions for the commercial road transport industry, Shell is the ideal partner to help fleet managers overcome their unique challenges.
Discover how Shell can boost operational performance and efficiency of your international fleets: https://www.shell.co.uk/business-customers/commercial-road-transport.html
Sources
[1] https://www.shell.co.uk/business-customers/shell-fleet-solutions/medium-large-fleet/international/tolling/what-is-eets.html
[2] https://www.iru.org/news-resources/newsroom/europe-driver-shortage-triple-2026-if-no-action-new-iru-report
[3] "Study of the Impact of a Telematics System on Safe and Fuel-efficient Driving in Trucks" US Department of Transport, 2014. https://rosap.ntl.bts.gov/view/dot/177