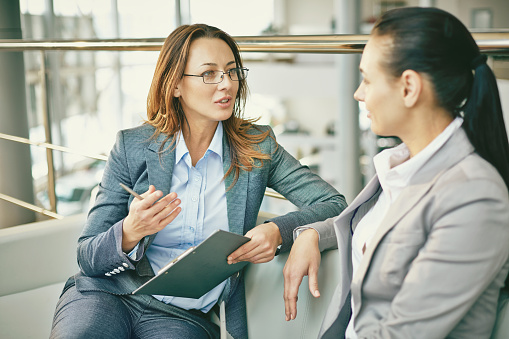 Companies can work to offset the gender imbalance in supply chain and logistics.
By Tisha Danehl
The climb to the top of the corporate ladder remains challenging for women in supply chain and logistics. According to a report co-published by Gartner and AWESOME, a non-profit organization dedicated to advancing women's leadership in supply chain, women make up 37 percent of the supply chain workforce and yet just 15 percent of top-level supply chain positions are filled by women.
The Bureau of Labor Statistics (BLS) reports that employment for logisticians is projected to grow 2 percent between 2014 and 2024. With the average salary for logistics managers under 40 sitting at over $80,000, and the demand for qualified managers rising faster than the industry can keep up with, there has never been a better time to consider a career in logistics management. In fact, the Ajilon Salary Guide predicts that salaries for supply chain and logistics positions are expected to increase by 2.9 percent in 2017, up from the projected 2 percent for 2016. So why aren't more women entering the field?
There is a common misconception that jobs in the logistics sector involve mainly operational functions equating to heavy, dirty, manual work. Contrary to this belief, there are several intellectual, creative and analytical aspects to running a global or domestic supply chain. Today's manufacturing and distribution environments are highly automated and reliant on technology, rather than manual labor.
In addition, the shortage of women in the industry can also be explained by a simple lack of knowledge of what this career path entails. Many students do not discover supply chain education and the related career potential until they are already in college and it may be too late to switch majors.
The industry would benefit greatly from an infusion of new female talent, knowledge and skill sets. Gender diversity also can help make your company more productive and successful, as more candidates will be interested in working for an organization that values diverse perspectives. Here are the top ways that employers can break through these barriers and recruit more women into the industry, and eventually, into leadership roles.
Fill the Pipeline
To get more women into supply chain and logistics management positions, you first must start by attracting more women to the industry. You can do this by focusing on internships and entry-level recruiting. For example, consider leveraging relationships with supply chain or business programs at different universities that have at least 40 percent female participation for undergraduates.
Many companies now partner with universities to recruit college graduates directly in order to mold entry-level employees into future supply chain leaders. According to Gartner's 2016 Top 25 North American Supply Chain Undergraduate Programs report, Pennsylvania State University tops the rankings for such programs, followed by Michigan State University, University of Tennessee, Arizona State University and Rutgers University.
Reduce Unconscious Bias
To recruit more women into your company, you'll also need to include more women on teams that make the hiring decisions to avoid unconscious bias from the onset. A recent Ajilon survey found that over half (54 percent) of hiring managers are male. More women need to be involved during the interview process so that female candidates have an unbiased opportunity to be evaluated. Potential hires will also be encouraged to see that your company values a diverse workforce.
Unconscious bias affects women across all levels due to years of under-representation in the industry. To combat this challenge, employers should develop a plan with measurable solutions to ensure they are indeed impactful. For example, you might consider setting a goal that every team be composed of 25 percent women in the next year and increase that to 50 percent in the next five years. Diverseo offers a number of helpful tools to educate employers on how to create an objective decision-making process that will ensure equality among all members of your team.
Encourage Mentorship
According to a survey conducted by networking site LinkedIn, nearly one out of every five women have never had a mentor. If your company does not have a formal mentorship program in place already, consider implementing one to provide all employees with additional opportunities for professional growth. While women can benefit from having a female role model with a successful career that they hope to emulate, there are also advantages to having a male mentor as well. Mentorship programs are most effective if matches are based on the pool's unique attributes and skill sets, rather than gender alone.
There are also several mentoring networks aimed specifically at women, such as Levo League and Lean In, that young women professionals can get involved with if they are looking for additional opportunities outside of the workplace. During performance reviews, place emphasis on the importance of mentorship in helping women take their career to the next level, and offer guidance to your female employees who may be interested in finding a mentor but are unsure of where to start.
When job hunting, women and men alike are looking for a competitive salary, good benefits package and opportunities for growth.
Yet companies can go one step further to attract and retain more women by offering benefits and initiatives that are specifically appealing to them, such as flex time, mentorships and on-the-job training opportunities. Implementing executive leadership programs that connect women with industry leaders for their guidance and support is another great way to communicate your commitment to helping women grow and advance their careers within your company.
Like many industries, the supply chain and logistics space tends to attract more males than females to its workforce. It's time for employers to take action to recruit more women to this challenging and growing career opportunity. By adjusting entry-level recruitment strategies and prioritizing talent development, firms can work to offset the imbalance and advance women's leadership in supply chain and logistics.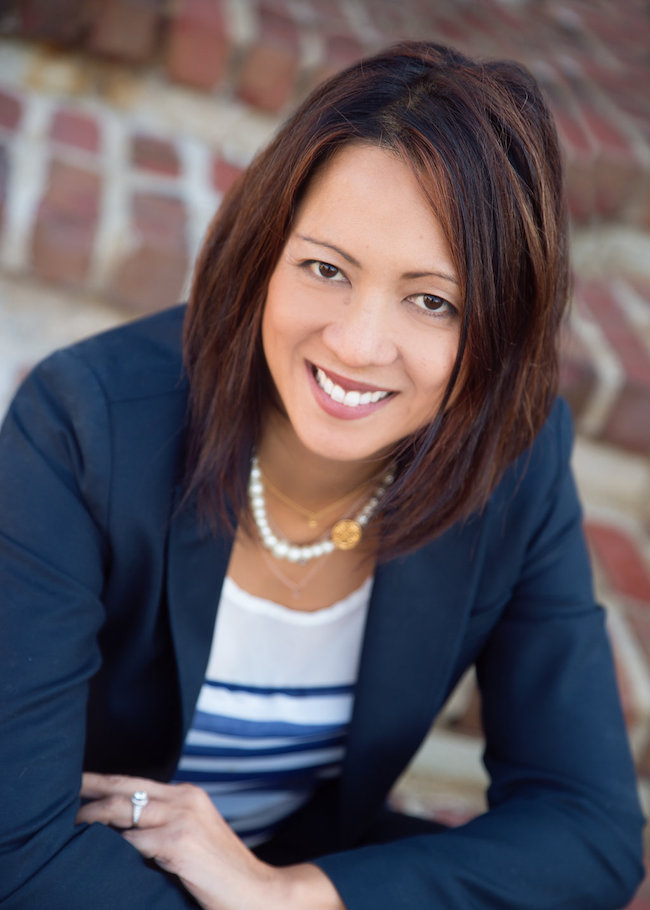 Tisha Danehl is a vice president at Ajilon, a leader in specialized staffing. With close to 20 years of experience in the staffing and recruiting industry, Danehl has developed a passion for helping individuals continue to grow in their career. Focused on the supply chain and logistics industry, she is responsible for driving growth and partnering employers with pivotal talent. Danehl graduated from Kean University with a B.A. in Accounting.