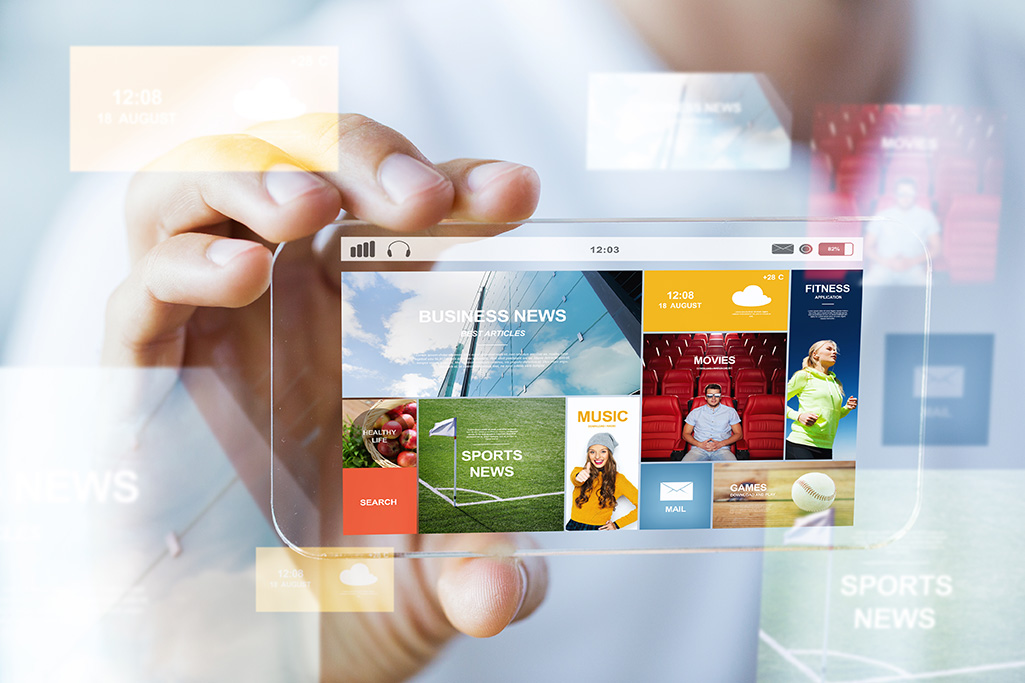 Houston-based Bristow Group is the global leader in innovative and sustainable vertical flight solutions, providing aviation and Search and Rescue (SAR) solutions to government and civil organizations, with 222 aircraft in its global fleet.
This contract follows ten years of connectivity partnership between the organizations. Bristow's Chief Information Officer, Noel Malcaba, explains: "Because of the reliable service and advanced technology Speedcast delivers, our team can conduct their work, ensure flights run seamlessly and stay connected, no matter the flight path or destination."
"Speedcast will be conducting technology enhancements and equipment upgrades at many critical base locations, ensuring Bristow benefits from the latest advancements in hybrid connectivity," says Richard Elson, Executive Vice President, Energy at Speedcast.