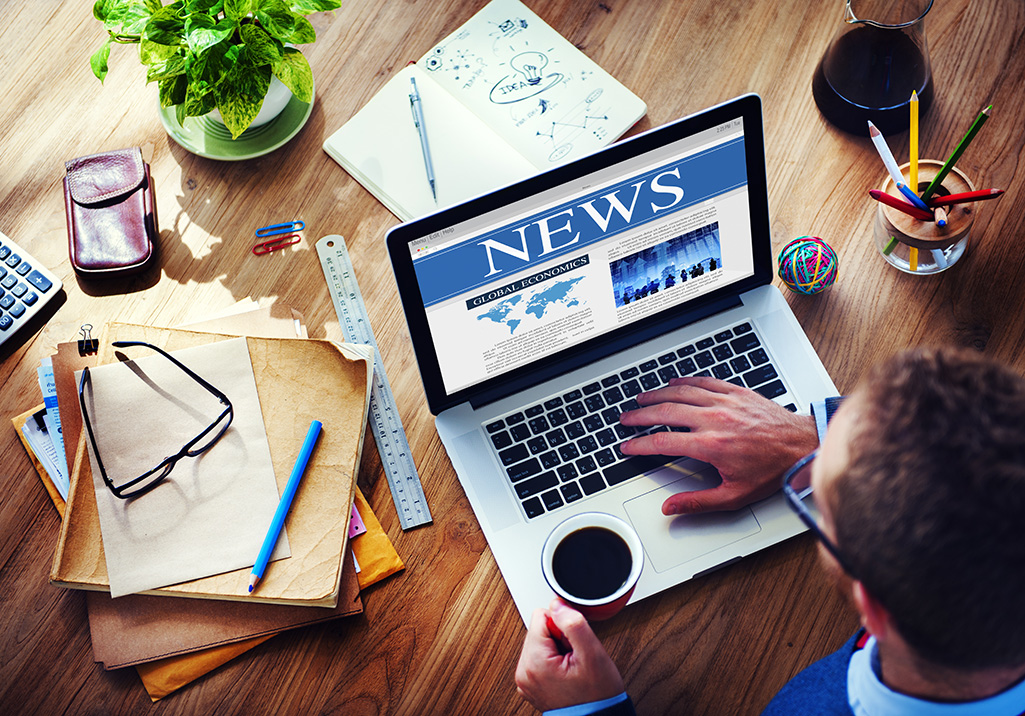 AGI is recruiting up to 40 new members of staff to operate services through a 25,000-square-foot facility currently operated by AGI sister company Cargo Force.
"AGI is excited to be working with Pittsburgh Airport as they look to provide airlines and freight forwarders with the opportunity to expand operations in the United States," said Warren Jones, Vice President Business Development, AGI. "This location is a great addition to the AGI network and we are looking forward to providing a first class service in this amazing market."
PIT is equidistant between the Chicago and New York regions, providing shippers and carriers accessibility to two major markets within a short overnight drive.