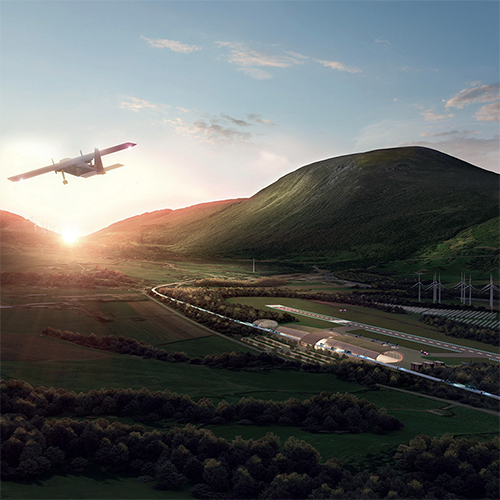 Green hydrogen aviation project
The companies will develop rapid refueling technology via a 'digital twin' approach to accelerate design and testing. This deploys a digital model of the refueling system to explore the decision space to optimize system design, then simulate and optimize real-world performance, reducing the need for expensive prototyping.
"This novel approach to designing refueling systems will increase confidence and understanding in the capabilities of emerging hydrogen technology, increase uptake across the UK and accelerate the transition to zero emission flight and tackle climate change," explained Dr Jen Baxter, Director of Innovation and Policy at Protium.
Bart de Groot, Business Manager Operational Excellence Solutions, Process Automation at Siemens, added: "Siemens is working extensively with clean energy innovators to help bring new technologies to market as rapidly as possible. We are very excited to be working with Protium to reduce time-to-market in the challenging area of zero emission flight."