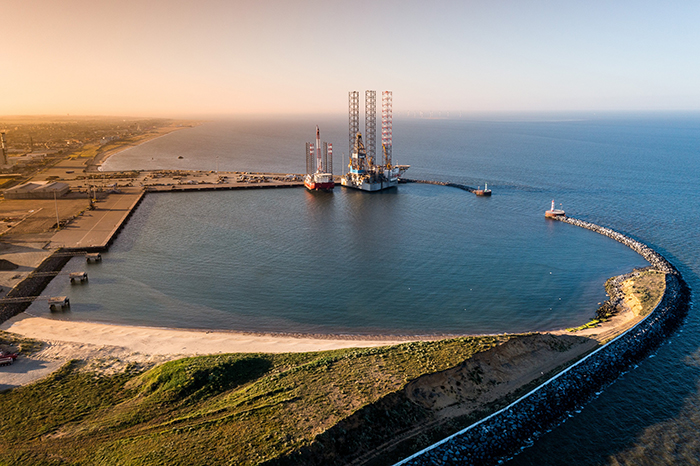 Green jobs bonanza could be headed for UK seaside town
Vattenfall has chosen the preferred location for its offshore wind zone Operations and Maintenance base
Vattenfall has announced that the port at Great Yarmouth, run by infrastructure specialists, Peel Ports, is the preferred location for the operations and maintenance base for the Norfolk Offshore Wind Zone. When completed, Vattenfall's Norfolk Offshore Wind Zone will be able to power around 4.6m homes, making it one of the largest offshore wind zones in the world.
Richard Goffin, Port Director South East cluster, Peel Ports Group said: "It is fantastic news to be selected by Vattenfall as preferred bidder. This decision continues to show the confidence in Great Yarmouth Port as a key enabler in the green energy sector, with tremendous potential to grow. We will continue to work collaboratively with the market alongside our valued stakeholders and strengthen our position with further planned expansion."
Approximately 130 new, green-collar jobs would be created with staff directly employed for the lifetime of the project which is around 35 years. Recruitment for the new jobs should begin in 2026 and last for around two years.
Vattenfall is already engaging with local schools, colleges and universities to generate local awareness and to boost the skills that will be required to work in the sector. Vattenfall's base will be at the new £21.4m O&M Campus commissioned by Norfolk County Council in collaboration with Great Yarmouth Borough Council and the New Anglia Local Enterprise Partnership.