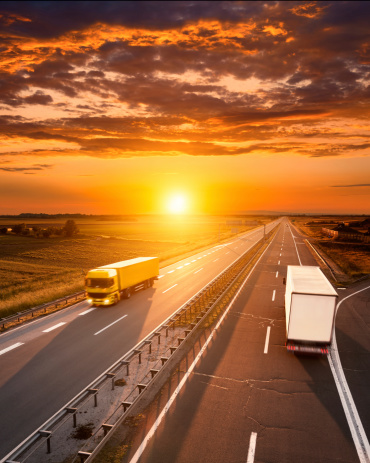 Teamwork is key to complying with the Food Safety Modernization Act.
By Taylor Howerton
The U.S. Food and Drug Administration's (FDA) Food Safety Modernization Act (FSMA), passed by Congress and signed into law in 2011, is designed to protect Americans from increased foodborne illnesses by establishing federal regulation that strengthens the U.S. food supply chain. Considered by many as the most sweeping reform of America's food safety laws in more than 70 years, it was created to address the significant risk that food contamination poses to public health.
How substantial is this risk? About one in six Americans (or 48 million people) become ill, 128,000 are hospitalized, and 3,000 die each year in the United States from foodborne diseases, according to the most recent statistics from the Centers for Disease Control and Prevention. Through FSMA, the FDA hopes to proactively prevent this type of illness by ensuring all parts of the U.S. food supply chain are in compliance with new safety measures originally prompted by congressional mandates.
This April, the FDA began enforcing the Sanitary Transportation of Human and Animal Food rule, one of the seven rules created by the act. The rule establishes safety guidelines for importers and exporters in America that directly impact shippers, carriers and brokers involved in the transportation of food in the United States via motor or rail.
It will have significant impact on the transportation and logistics industry, particularly trucking, rail and warehouse operators. It will require shippers and carriers to have sterile procedures and protocols established for any foods being shipped and exposed to environmental contamination. The FDA will have mandatory recall authority and ability to stop shipments of any food that could possibly be spoiled.
Only "large businesses," as defined by the rule, with more than 500 employees and revenues in excess of $27.5 million were to be in compliance by April 6, 2017. Smaller businesses will have an additional year to meet the requirements.
Essential Collaboration
The success of the sanitary transportation rule will be dependent upon how well shippers, carriers and brokers work together to adhere to the requirements. Shippers will shoulder a large portion of the new liability. However, the shipper is able to shift some of this liability to carriers through their carrier contract.
This exception, alone, should motivate carriers to understand the rule and their responsibilities when negotiating new agreements with shippers. If carriers ignore the mandates set out by this rule, they could face increased legal risk, lost business or potential fines.
The shipper is responsible for communicating to the carrier the sanitary specifications they require to transport their products. This includes cleaning procedures for transportation equipment and temperature requirements to ensure safe shipment of the product.
For compliance purposes, carriers need to have proper written procedures (relevant to each shipper's protocols) and records with them at all times stating that the food being transported will be stored at proper temperatures and all equipment will be cleaned inbetween loads. Since the FDA does not monitor how often transportation vehicles and equipment are cleaned, the carrier will have to ensure that the vehicle is in proper sanitary condition per their contract with the shipper.
Additionally, while the FDA does not require a particular course or frequency of training, a carrier will need to have documentation of personnel training on hand at all times. The training must cover awareness of potential food safety issues, basic sanitary transportation practices, and the responsibilities of the carrier.
Third party brokers, if involved, should also have a written agreement with the carrier hired to transport the food, inserting language making the carrier liable for compliance to shipper protocols. The agreement should include container type, equipment cleanliness, container loading and all other specifics of the regulation applicable to the safe handling of the food. Brokers that arrange a food shipment with a carrier need to obtain documentation of design specifications, cleaning procedures and proper temperature controls from the shipper and carrier.
Trucking companies are especially attune to the changing environment. FSMA is one of the new regulations in the trucking space that may require companies to become more specialized with a broader knowledge base. It is important that the industry quickly embraces these rules and works together to ensure America's food supply is safe.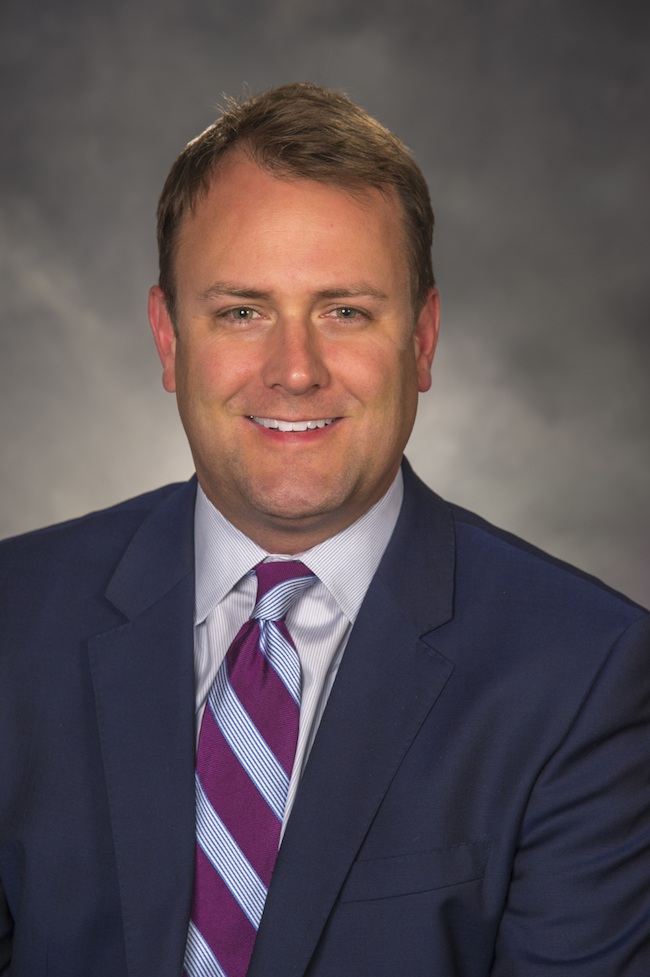 Taylor Howerton is senior vice president and head of the Ports and Logistics Industry Specialty team at SunTrust Bank.