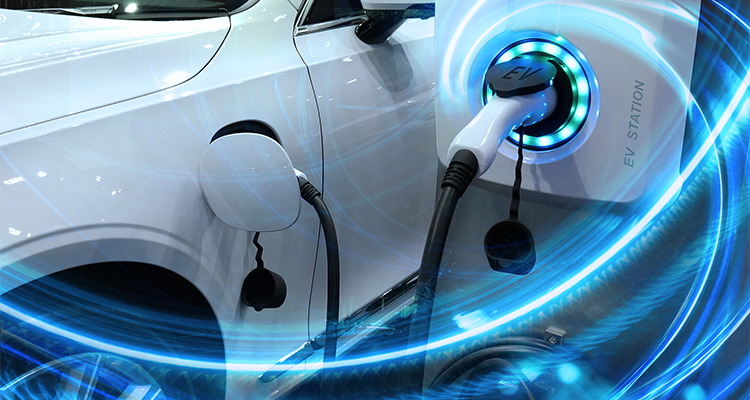 Pumpt answers the UK's EV charging concerns
Concern and confusion over the UK's EV charging infrastructure sparks new EV charging company, Pumpt, into action
Introducing a new electric vehicle (EV) charging company, Pumpt. On a mission to make buying, installing, and running an EV charger easier and more affordable, the company is aiding the UK's EV transition. 
It's the first company in the industry to offer commercial insurance, aiming to remove barriers stopping people from considering EVs. These include cost, lack of education, concerns over installation, and ease of use.
Ahead of its launch, Pumpt surveyed UK drivers of conventional and electric vehicles about their experiences of EV charging. The research found half of UK drivers are concerned about getting an EV charger installed at home. A similar number of drivers, 44 percent to be exact, don't know how to find or use public chargers.
The findings shed light on the state of the UK's charging infrastructure. Almost half, 46 percent, of EV drivers surveyed worry about faulty or unreliable public charging points.
Despite the UK Government's pledge to make 300,000 public charging points available by 2030, the market appears to be struggling. There is an apparent lack of guidance about what chargers to buy, pricing, and transparency around installation. Of the EV drivers surveyed, 21 percent revealed the dealership had not provided any advice on EV chargers.
"We want EVs to succeed but there are too many barriers in the way," said Jordan Fantaay, CEO and Founder of Pumpt. "People need to be able to make informed choices but the whole process of choosing, buying, and installing chargers is too expensive, drawn out, and complex. People aren't getting clear advice even when they're buying a new EV."
Pumpt offers both residential and commercial chargers, with fixed price installation and customized finance packages. It is also the first EV charging company in the UK to provide commercial insurance.
Furthermore, it's the first EV charging company in the UK to manage the entire lifecycle of EV chargers. It guides consumers from manufacture to purchase, through finance options, installation, and servicing, offering customers a simple online purchasing experience.