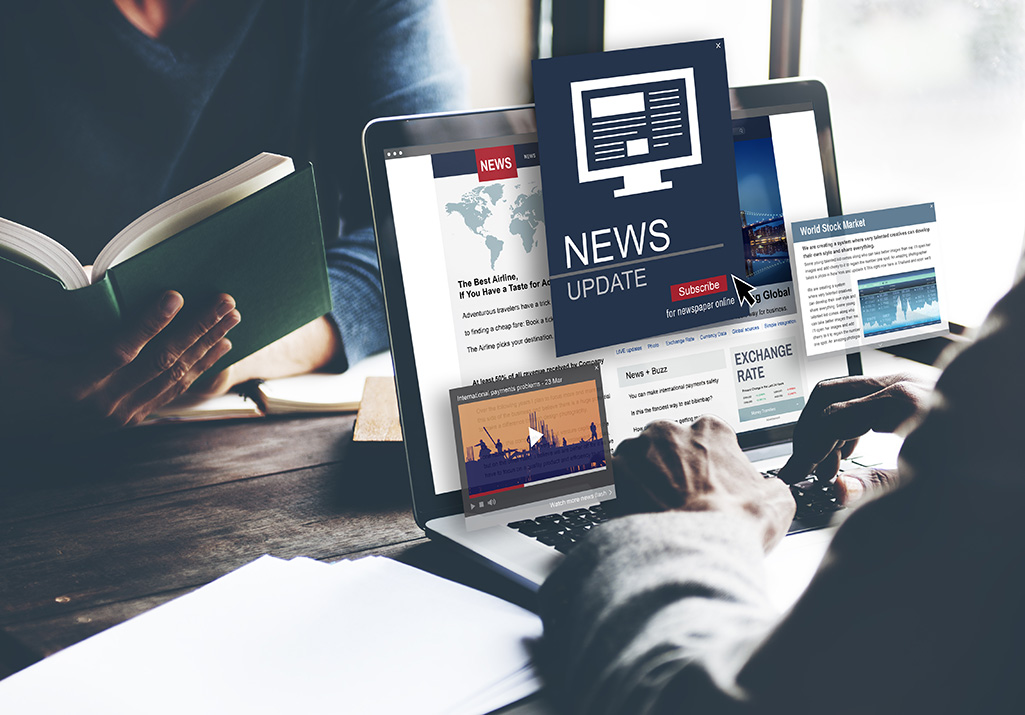 The new onboard stability solution is set to replace NAPA Loading Computer in the passenger shipping sector and will be deployed with additional cloud-based functions on NAPA Fleet Intelligence to increase ship-to-shore transparency and proactively raise the industry benchmark for ship stability and loading management.
Based on NAPA's accurate 3D calculations and sophisticated ship design mathematics, the software covers a wide range of calculations related to hydrostatics, intact stability, damage stability, and longitudinal strength.
NAPA Stability achieves the requirements set by classification societies for passenger ship loading computers and meets the strictest regulations (IACS UR L5 Type 4 Compliant, Safe Return to Port). The solution has undergone rigorous testing and is driven by the feedback gathered from over 250 user interviews. The solution will be further iterated for deployment to the Ferry and Ro/Pax sectors.