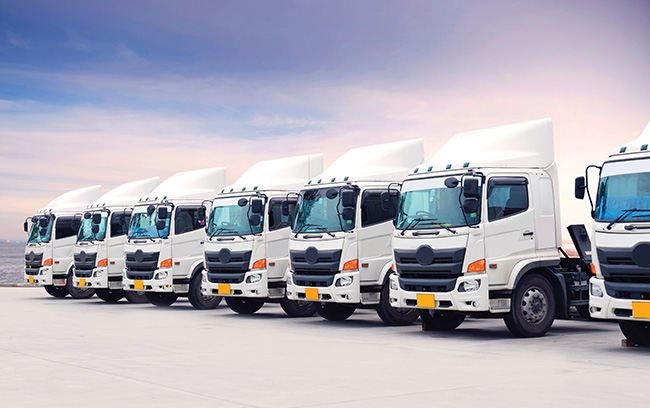 There are strategies you'll need to consider in the age of mobility management.
By Michele Cunningham
Companies currently managing fleets are starting to think differently about how they move people and goods from point A to point B. The most successful companies will be the ones who not only acknowledge the evolving role of the fleet manager, but who also embrace the new mindset of mobility management. To do this, companies must change culturally and adopt more holistic and strategic processes. Here are three new strategies companies will need to consider as they shift from fleet management to mobility management.
Move Beyond the Traditional Fleet
The definition of a fleet is changing and fleet management as an industry is more than checking mileage, scheduling maintenance and helping drivers remain productive. As the digital economy continues to evolve and change the way we provide goods and services, it is imperative for companies in the new mobility management era to think less about the physical vehicle and more about the type of transport required.
You need to ask yourself: Does your asset or vehicle need to be a traditional vehicle with all the associated costs of full-time usage? What could you do to reorient the need and consider alternative solutions? In a traditional fleet, there are typically under-utilized assets that impact the bottom line. You can better manage assets to optimize their use, recover your costs and turn them into profit centers through integrating transactional and telematics data or through fleet management/asset management systems.
The modern mobility manager understands how shifts in transportation solutions can positively impact the entire organization, not just traditional fleet vehicles. New technologies, including mobile applications, enable companies to think beyond just vehicles, and better understand and account for other business impacts, like better management of mileage/travel expenses and employee commuting patterns.
They can consider how non-fleet drivers impact the company's mobility strategy through ride-shares, reimbursements for personal vehicles and beyond. Expanding the definition of mobility is critical to business success in an age of technological disruptions.
Realize the Power of Data and Analytics
The rise of data creates new opportunities for mobility managers to gather insights and use them to develop a more informed business strategy. The ability to integrate data from a variety of sources, from fleet management platforms to in-vehicle diagnostics and third-party sources, helps companies better understand their current needs and trends, and even predict outcomes.
Mobility managers need to team up with the right technology partner to distill often-overwhelming amounts of data into actionable insights, and to develop a plan for utilizing this information across the organization. For example, increased opportunities for data synthesis abound across the business, i.e. integrating asset management data with operational cost and accounts payable data to create holistic financial recommendations. Or, for example, mobility managers can receive information on hard braking and fast acceleration, which can help inform HR policies and employee training.
Empower the Next Generation of Mobility Managers
Look at training as an investment in your business' performance rather than a cost item. As roles change, fleet managers and drivers will need to learn different skills. Manage training and development programs in a way that allows you to add value to the business, and give every employee the knowledge and power to optimize costs within their span of control.
In the era of mobility management, you will need to offer training to more than traditional "fleet" roles and positions. From sales to human resources, mobility is changing how businesses operate in every area, so educating and preparing the entire enterprise can lead to cost-savings and drive insights. For example, sales representatives need to understand how their use of ride-share programs fit within the entire business mobility strategy just as much as heavy truck drivers need to ensure that their cargo arrives on-time and safely.
We also can empower the next generation of mobility managers to work more efficiently through technology. New mobile device apps can increase efficiency and flexibility throughout a business. The latest apps enable drivers to schedule maintenance appointments for tires or regular vehicle maintenance directly from their mobile devices. Some companies might worry about the costs and time for adoption of newer technology, but mobile devices have become part of our everyday lives, making it easier than ever to drive productivity.
We need to take a new approach if the industry is to realize and harness these benefits. By thinking beyond the traditional fleet, embracing the power of data and analytics to drive business strategy and investing in new training methods for the next generation of mobility managers, today's fleet management companies can confidently enter a new era in transportation.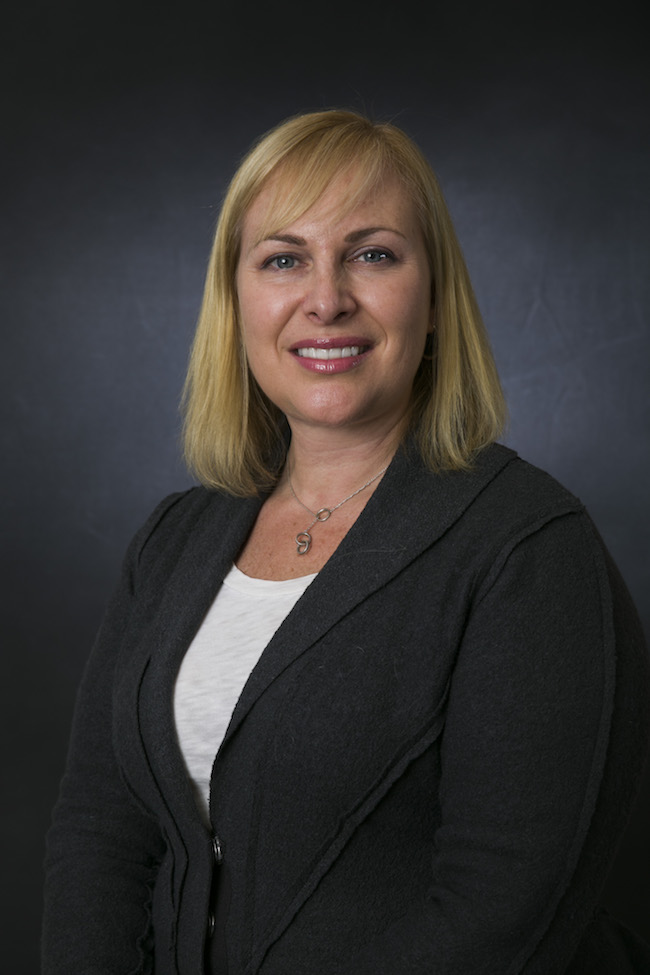 Michele Cunningham is the senior vice president of Products and Services of Element Fleet Management. She leads the Products and Services team for fleet management, driving the growth and development of innovative solutions for customers. In addition, she is highly involved in expanding Element global value proposition, building on the Element-Arval alliance. Cunningham has more than 20 years of business-to-business marketing and strategic planning experience with such companies as Random House, AT&T Capital Corp. and Williams Scotsman. She also gained expertise in technology-based analytics and software during her years with Neuristics, a data mining and analytics company, and THINQ, an enterprise software company. Cunningham received her BA in psychology from the University of Virginia and has earned professional certificates from Arizona State University's School of Business and from Darden School of Business at the University of Virginia.