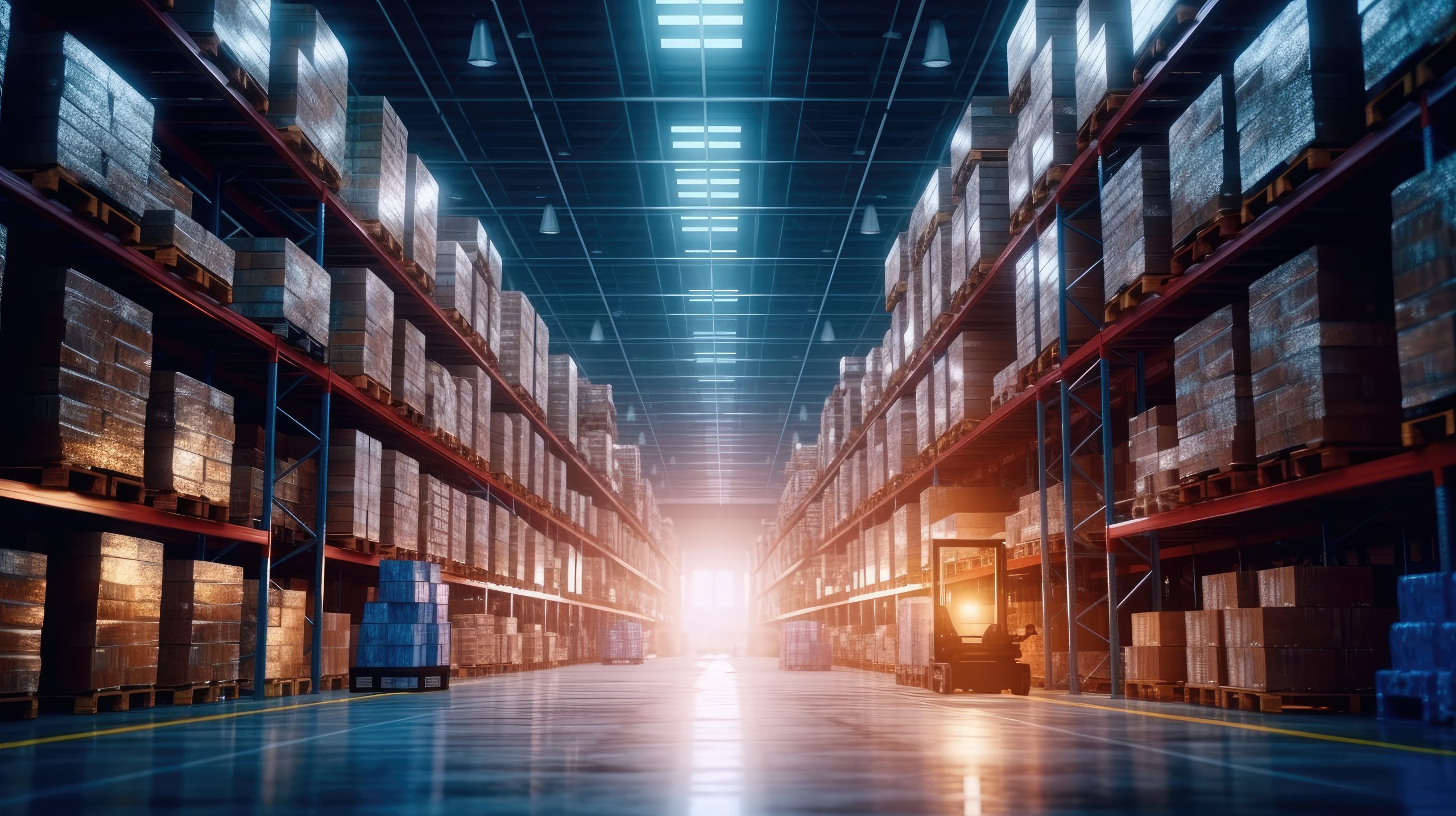 Top five logistics companies 
The global logistics market is projected to reach approximately $13,000 billion by 2027. The competition among logistics providers is intense, and each company is driven to offer efficient and reliable transportation and delivery services. However, we share the top five well-known logistics companies that are truly excelling in this regard, in no particular order:  
1. DHL
DHL specializes in shipping and distribution to both domestic and international locations. The company's supply chain has become integrated with security and safety protocols to maintain the integrity of its operations.
2. Kuehne + Nagel
Kuehne + Nagel was founded in 1890, in Bremen, Germany, by August Kühne and Friedrich Nagel, and provides sea freight and airfreight forwarding, contract logistics, and overland businesses. The now Switzerland-based logistics company operates in more than 100 countries.
3. DB Schenker
Founded in 2007, DB Schenker offers customized services from packaging and shipment to delivery. Additionally, eSchenker, a real-time tracking system, maximizes visibility on the shipment process and data in one portal, allowing you to stay on top of your shipment process.
4. UPS
United Parcel Service is a multi-national shipping company, offering innovative supply solutions with 540,000 employees across 220 countries. One of the unique features to the business is its ability to deliver 24 million daily shipments worldwide through the UPS traceability app, which provides an organized interface for customs clearance, and makes overseas freight efficient and straightforward.  
5. FedEx
Another US-based logistics company offering package delivery, transportation, ecommerce, and supply chain solutions. FedEx also provides 3PL solutions for small and large companies throughout the company. It also developed FedEx Returns Technology geared towards simplifying the process of return management for high-volume merchants. 
As globalization brings communities around the world closer together, logistics businesses are becoming more critical, and subsequently, the industry is growing rapidly. Companies with an ability to innovate and adapt to changing circumstances has been key to their success, and we can expect the companies to continue to evolve as demand increases.