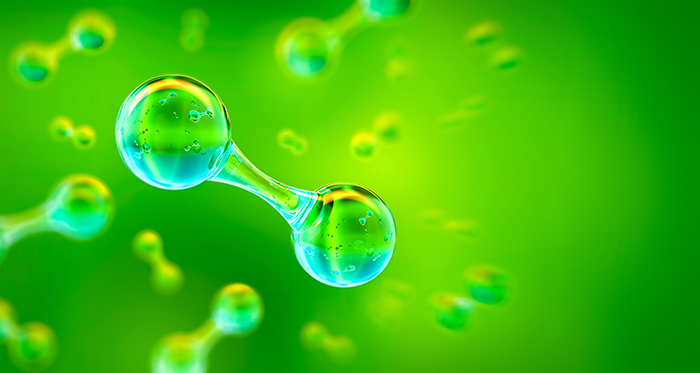 Turnkey hydrogen fuel cell solution that delivers multiple savings
A leading provider of turnkey hydrogen solutions for the global green hydrogen economy, Plug Power Inc. has expanded its GenKey offering
This will enable fuel cell adoption for warehouses that operate fewer than 100 electric forklifts. For the first time, this segment of the forklift market, representing more than 25 percent of all forklifts sold in the US, will have access to cost-effective hydrogen fuel cells and the increased productivity they unlock.
"Building on our experience in creating the first commercially-viable market for fuel cells, Plug is proud to be leading the industry in making green hydrogen adoption easy for a wider set of customers," said Jose Luis Crespo, General Manager of Fuel Cell Applications and Global Accounts. "Our turnkey expanded GenKey offering is making the adoption of hydrogen easy for the material handling industry, allowing more businesses to benefit from increased productivity, lower costs and more flexibility."
Plug's fuel cells offer significant cost savings compared to battery alternatives. Customers can save upwards of $260,000 and as high as $1 million per year. Orders for this offering are being accepted now with deliveries expected in the fourth quarter of 2023 for US customers. Plug will soon have a similar offering for the European market.
In addition to Plug's market-tested fuel cell solution, with more than one billion hours of operation, the new offering includes many benefits: low-cost green hydrogen supply from Plug's hydrogen production plants; a modular, more flexible hydrogen storage solution, and freedom from the grid.