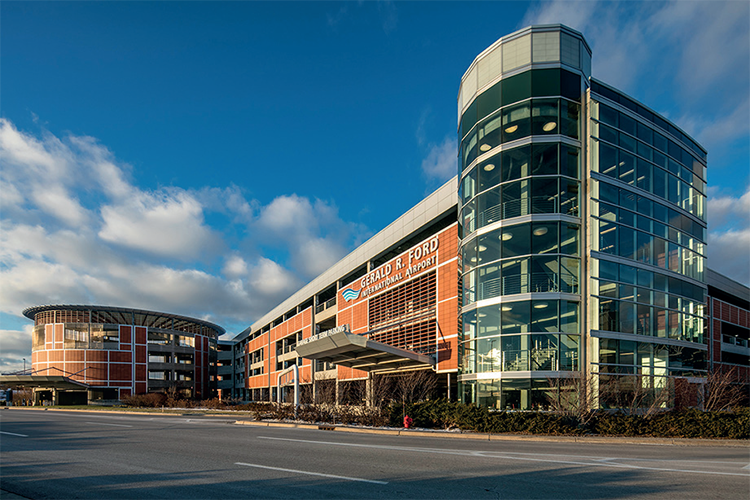 The Ford Launchpad for Innovative Technologies and Entrepreneurship (FLITE) provides pilot-testing opportunities to companies focused on bringing emerging air travel solutions to market. Through this initiative, Aurrigo will identify cost savings, enhance customer experience, achieve a host of environmental improvements and, importantly, lay the foundations for how the airport could implement autonomous operations in the future.
David Keene, CEO of Aurrigo, said: "The world's airports are all facing the same challenge of providing greater levels of customer service with the most cost-effective use of resources and minimal environmental impact. It's a careful balancing act and one brought into even sharper focus with the impact of the Covid-19 pandemic.
"Auto-Sim® will enable Ford International Airport to be the first in the US to complete a real-world feasibility study of a current airport using digital twin technology."
He continued: "This allows airport planners to model the operational processes, financial implications, customer journey experience and environmental impact of implementing new technology without the risk of expensive mistakes.
"We hope it will encourage other airports within the US and around the world to utilise the Auto-Sim® platform to streamline operations and reduce their environmental impact, whilst also providing the optimal customer experience and preparing them for future operations that involve airside automated vehicles."
Aurrigo will work with Ford International Airport and consortium partners Southwest Airlines, Stantec, Seamless and the Michigan Office of Future Mobility & Electrification to complete this project by the end of May 2022.