Featured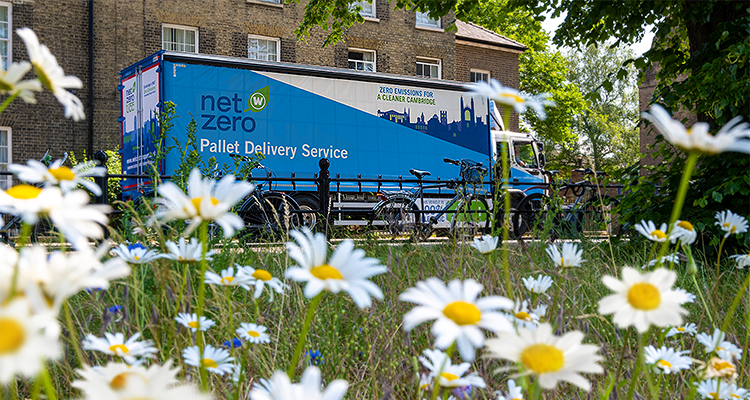 As a fourth generation, family-owned SME Hauler, Welch's Transport (Welch's) is a household name across central and eastern counties in the UK.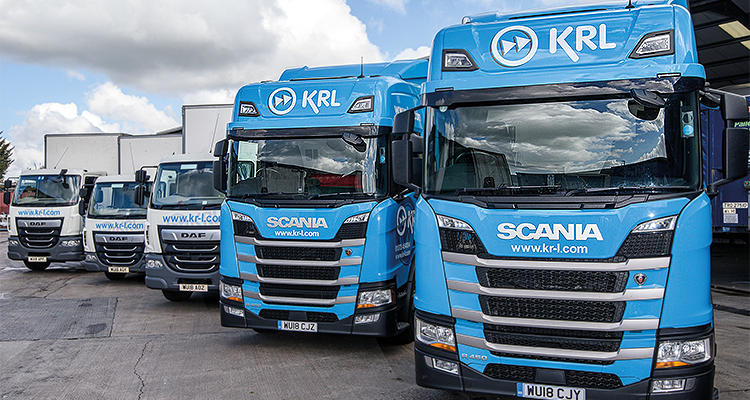 In 2023 Kingscote Rojay Limited (KRL) will have been providing multi-modal and logistics services for 30 years to clients that specialize in imports and...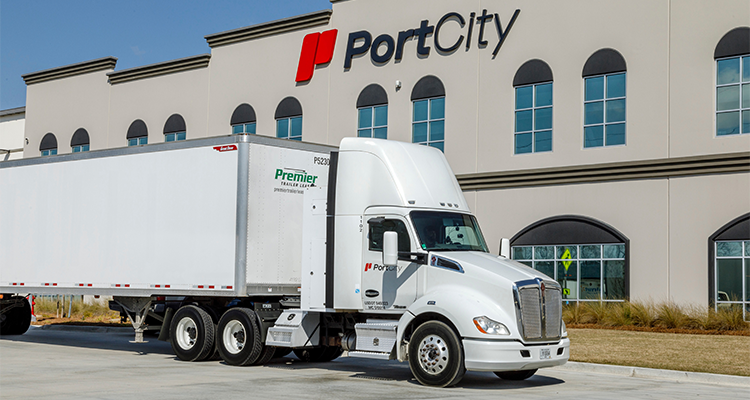 Headquartered in Savannah, Georgia, PortCity has been providing leading solutions across the third-party logistics (3PL) sector since 2001. "We started out as a team...
Materials Handling
First Mats, a key player in providing industrial handling equipment, is delighted to unveil the latest...
Lars Bomholt and Neil Donaldson make quite the team. The former is a Managing Director, the...
Is rail freight growth a moving target asks Phil Smart