Featured

With rising costs across Europe continuing to impact the bottom line, the cost of living crisis remains a very real pressure for many fleet...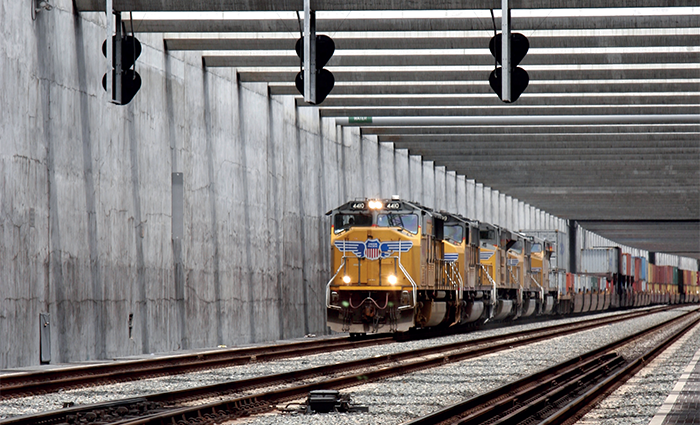 The Alameda Corridor is a 20-mile freight rail expressway owned by Alameda Corridor Transportation Authority (ACTA).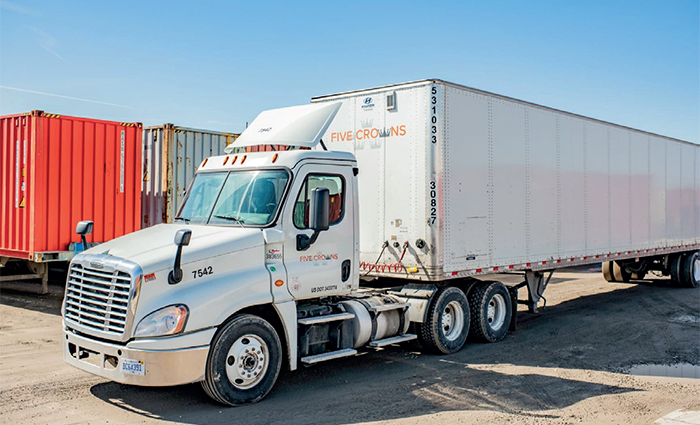 When John A James founded James Group International in 1971, the business began with one truck and one trailer that was designated to haul...
The global maritime industry has set its sights on transitioning to Net Zero carbon by 2050
Making light work of large scale freight on the river Thames
Dirk Kronemeijer discusses the move to more sustainable biofuels in the shipping sector
Sustainability
The urgency around climate change has continued to increase over the last few years
Norsepower Oy Ltd., (Norsepower), the leading global provider of auxiliary wind propulsion systems, reveals a contract...
Phocaz, Inc. has released Traffic Design Data Manager (TDDM). The new application is designed for the...
Materials Handling
Is rail freight growth a moving target asks Phil Smart
Clugston has come a long way since the acquisition of its first truck, way back in...
With UK HSE data showing forklifts are involved in a quarter of all workplace transport accidents,...