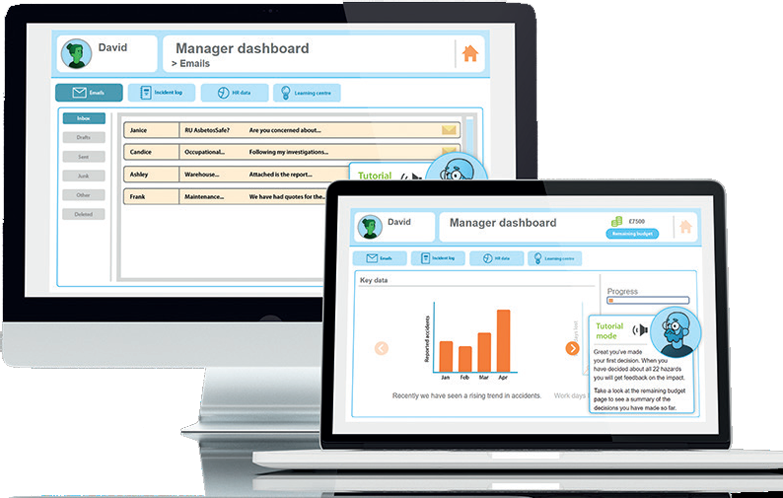 According to the Office of Rail and Road's annual statistical release, from 2019-2020 there were 5,099 minor workforce injuries, 130 major incidents and, tragically, three fatalities. While major and minor injuries were at their lowest since the current comparable data series began in 2007-08, these statistics demonstrate the need for continuous high-quality training and education.
This is what Astutis, an industry-leading training provider, is offering through its newly upgraded IOSH Managing Safely online course for the rail industry. One of the world's foremost health and safety certificates, this course is ideally suited to the demands and potential risks of the rail industry.
Many of the UK's leading rail organisations have benefitted from Asutis' industry-leading course, including Merseyrail, for whom it's vital that staff have a high level of health and safety knowledge.
Daniel Dale, Competency Training Manager, Merseyrail comments: "We choose Astutis as our learning partner because they guarantee immediate access to a learning management system and provide the reporting and monitoring functionality we need. It's also important for us – should we need it – to access customised content that's both relevant and up-to-date."