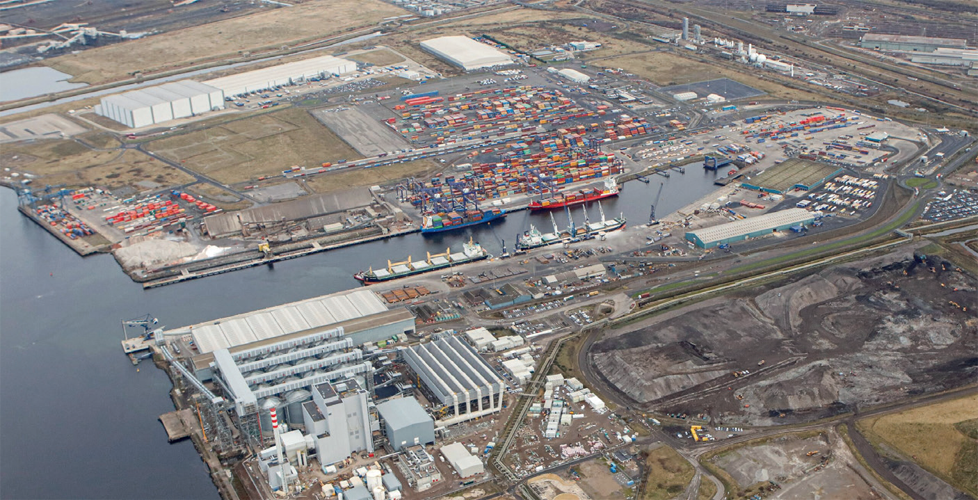 The investment includes the procurement of five state-of-the-art drones that are designed to optimize operations and reduce risk, as well as tailored, remote-pilot training for 17 people across the port group.
The equipment will be utilized across a variety of departments including Harbour Police and Engineering to deliver multiple benefits to the business, and the wider river community, including emergency response, surveillance and surveying, as well as asset and infrastructure management.
Eight Harbour Police constables have now passed their General Visual Line of Sight (GVC) training with heliguy™ and are now able to fly the drones safely with the rest of the team due to commence their training soon [at time of writing].