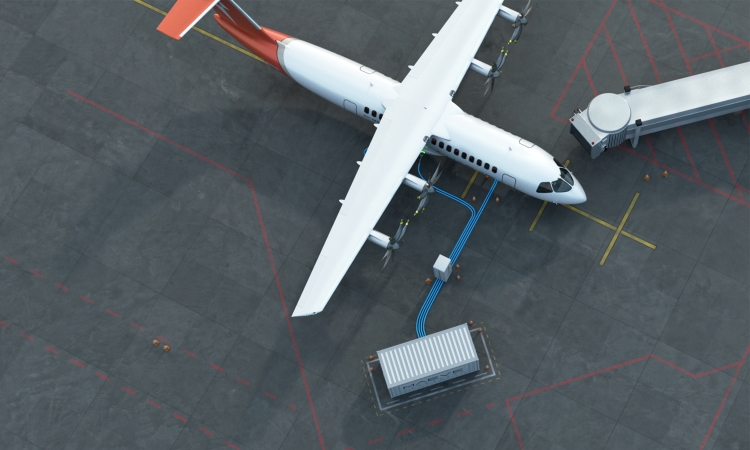 Maeve Aerospace adopts Siemens Xcelerator for zero-emission aircraft 
Siemens Xcelerator has developed a digital twin of Maeve 01, an innovative commuter aircraft that will result in zero emissions
Siemens Digital Industries Software (Siemens) has announced that Maeve Aerospace BV (Maeve) has adopted its Xcelerator software to aid the development of its next-generation, all-electric passenger aircraft.
Unveiled at the Paris Air Show, the revolutionary aircraft will enable 44 passengers to travel within a range of 250 nautical miles with zero emissions.
It comes as part of Maeve's mission to transform regional air mobility, governed by a commitment to mitigate environmental impact. Indeed, its new electric design will significantly decrease emissions and energy consumption. It will also improve the industry's social and economic prosperity.
Aviation experts have already expressed interest in the path towards zero-emission flights. Maeve has recently received global interest from investors. It has received €17.5 million co-investment from the European Innovation Council, for instance. This comes in addition to over €2.5 million in Dutch grants.
"Maeve's experienced aviation team now have the Siemens Xcelerator portfolio of design and simulation tools in their toolbox. It has given us the perfect opportunity to take our electric aircraft design to the next level," said Joost Dieben, Co-Founder and Chief Commercial Officer at Maeve.
"Maeve is empowered with these tools and Siemens' expertise has helped us to get one step closer to zero-emission aviation. Together with Siemens, we've been able to accelerate our development process to be able to start flying before 2030."