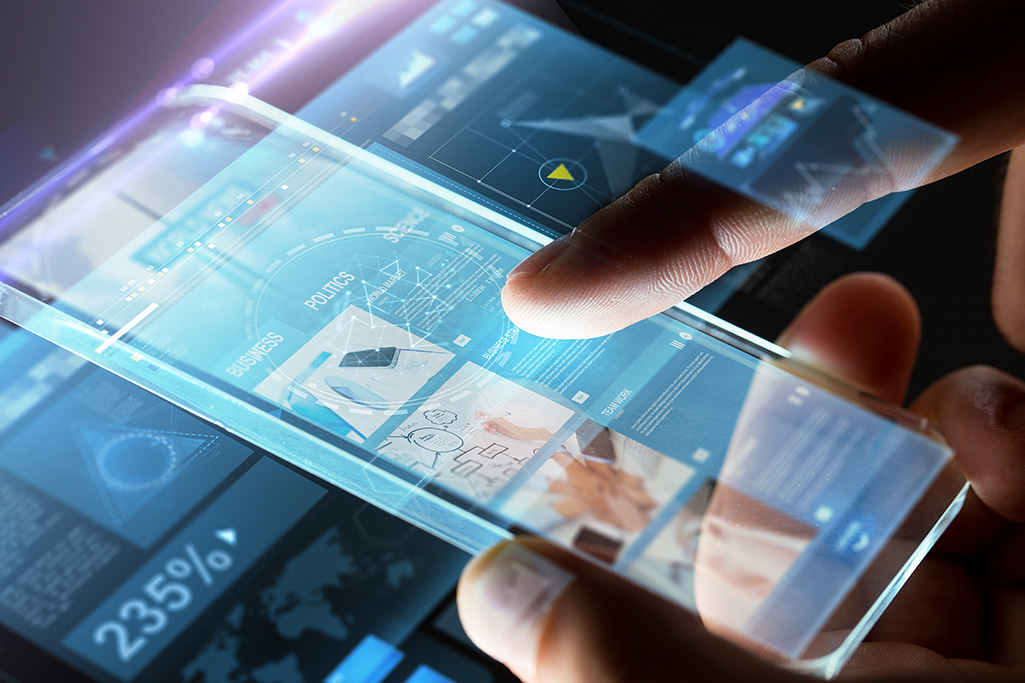 TDDM makes it easy for transportation agencies to create feature reports, capture quality issues, and generate quantities for traffic design projects. The application simplifies data navigation by synchronizing report records with feature location, and tracks design issues such as missing lengths, pay items, or alignment names.
"The application evolved from our clients' desire to understand how the Bentley iTwin platform can solve the types of problems they might encounter," says Mark Stefanchuk, CTO of Phocaz, Inc.
"TDDM is a great example of how digital twin technologies can improve roadway design and construction by automating the capture of design quality issues and increasing data trust across traditionally siloed discipline domains," elaborates Adam Klatzkin, Vice President, iTwin Platform at Bentley Systems.