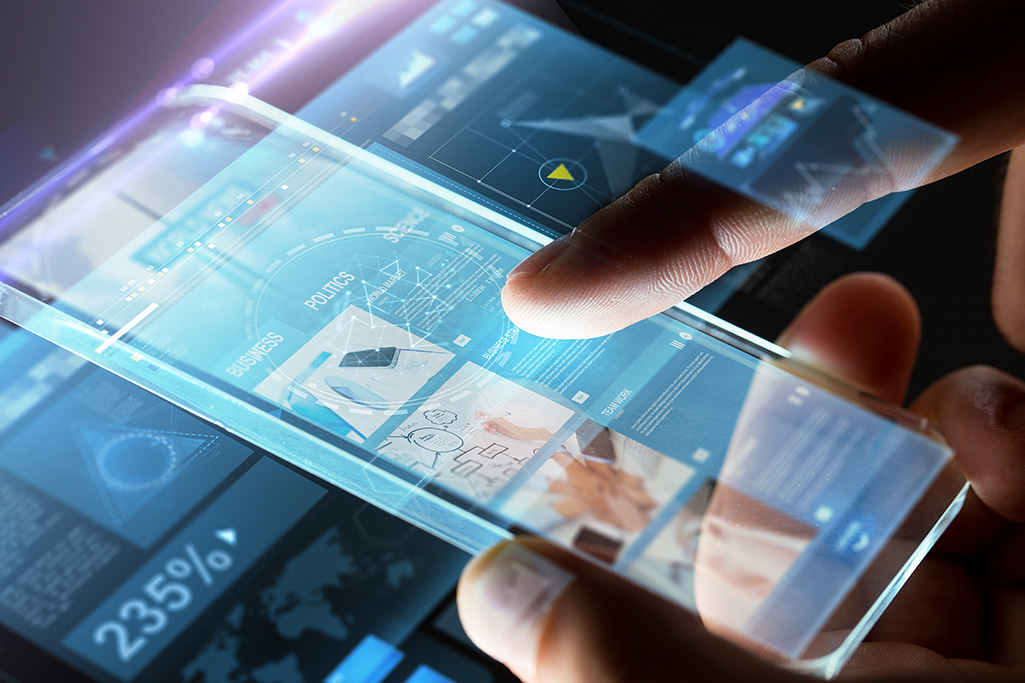 CO2 transportation agreement
The project is backed by BlackRock's Global Energy & Power Infrastructure Fund III, which invests in essential, long-term infrastructure assets, and is commercially anchored by Valero.
The agreement signed by both companies outlines the key terms for Navigator to provide CO2 transportation and storage services under a long-term agreement for up to 1,130,000 metric tons of CO2 per year, equivalent to the carbon emissions of approximately 245,000 vehicles driven annually. The project will have two phases, with the first phase focused on process gas representing approximately 500,000 metric tons of CO2 per year, and the second phase for the balance, subject to regulatory enhancements of the 45Q program to make installation of the required post-combustion capture equipment economically feasible.
When the new infrastructure is installed, the project has the capability to capture and store materially all of the CO2 emissions from Iowa's largest fertilizer plant. Start of operations for the first phase is expected at the end of 2024.
Navigator will be working with other industrial processing plants in the Midwest to adopt a more sustainable approach in the execution of their services and aid in the reduction of their carbon footprints through Heartland Greenway.
Once fully expanded, the Heartland Greenway will be able to capture and sequester 15 million metric tons of CO2 annually, which, according to EPA estimates, is equivalent to eliminating the annual carbon footprint of the Des Moines metro area three times over.
The agreement is subject to finalization of definitive documents.