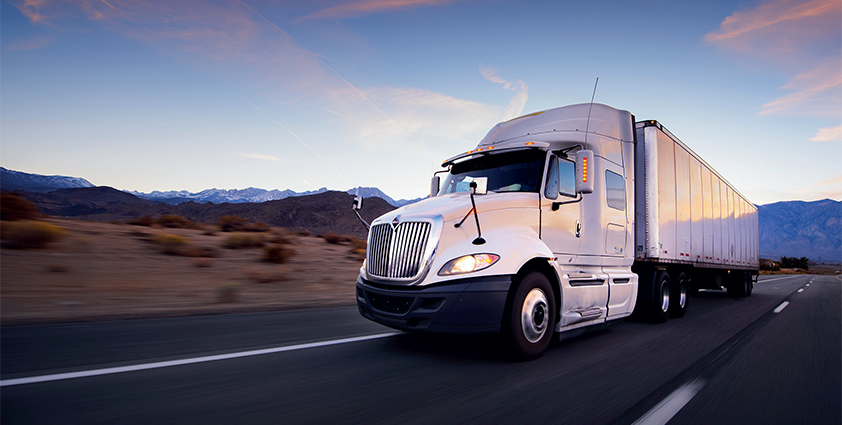 For companies looking for relief from high shipping costs and market volatility, a professional, third-party logistics (3PL) provider can save an extra ten to 18 percent off truckload and LTL freight costs if they routinely make multiple shipments to multiple locations and work with numerous freight carriers. For every $100,000 in freight costs, that's an extra $10,000 to $18,000 in savings.
With various factors driving up freight costs today, it is critical to work with an expert 3PL. These providers can secure the lowest freight prices due to their longstanding relationships with carriers, substantial hauling volume, as well as experience in spotting mistakes in freight classification.
As the industry tries to recover from logistical disruptions caused by the pandemic, the spike in freight prices is due to a host of factors including higher fuel cost, a continuing driver shortage, and tight truck capacity.
Freight costs are up 15 percent in 2021 over already-high rates according to data from the Journal of Commerce. In fact, DAT Trendlines reported in July 2021 that fuel costs are up 36.5 percent in June 2021 over June 2020, and loads are up 101.5 percent in June 2021 over June 2020.
"When industry freight costs rise, it's more important than ever to find the best price," states Kenny Mealer, Shipping Manager of CrossRidge Precision Inc., an Oak Ridge, Tenn.- based company offering precision machining and assembly of aerospace, automotive, nuclear, heavy truck and industrial products and components.
While most manufacturers can expect rising shipping rates as the economy improves and carriers regain lost ground, the most proactive are seeking to partner with a professional, third-party logistics provider (3PL). A 3PL can lower freight costs beyond a company's existing discounts by negotiating additional discounts based on the 3PL's relationship, reputation, and volume business with established carriers.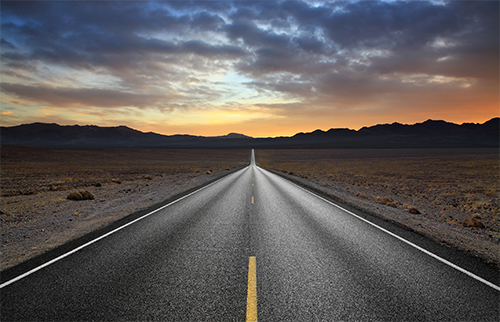 Limited competition and congestion in the change supply has created a significantly inflated rate for LTL and truckload. However, when it comes to truckloads securing the best price is all about relationships and competitive bidding, according to Larry May, owner of Freight Management Systems (FMS), a Knoxville, TN-based 3PL routing approximately 20,000 freight moves each year.
"We try to maintain important significant relationships with a number of truckload carriers that will always put us in a competitive stead. When today a low quote can easily be $4000.00 and a high quote $5000.00 the savings can be significant," says May.
He adds: "A good 3PL will analyze current rates and freight requirements, then bid out the work to qualified freight companies with whom we have relationship. Relationships make all the difference in this business," explains May. "An established 3PL, brokering a large volume of business with major carriers, can negotiate better discounts than most.
FMS, for instance, has ongoing relationships with 20 to 25 of the leading US LTL carriers and relationships with Transcorp and Internet Truckstop, the largest load matchers in the country along with established relationships with many freight carriers. This allows the company to consolidate a client's freight with its own volume discounts, put out a 'mini-bid' to a few chosen carriers known to be a good fit, or put out a 'full bid' for which up to 20 select carriers compete. Proprietary 'best carrier pricing' software, which rates shipments from multiple carriers, helps the company to determine the best carrier quickly and efficiently at the best cost. With the software, customers also have the option of going online to check shipping rates themselves at www.freightrater.net via a protected username and password.
For any manufacturer making a product or receiving parts, allowing a 3PL to bid out freight and come back with a proposal is as close to a 'no brainer' as possible in a competitive market economy.
Steve Slack, President of Book Warehouse Inc., SAS & Associates LLC says: "We realized two things: one, to call around to the various truck lines and analyze the best carrier for a particular shipment required a huge number of man-hours. Second, to negotiate the discount rates with each carrier in what seems to be an ever-changing landscape left us feeling like we were constantly leaving money on the table. We chose a 3PL and have been glad we did."
"I thought I'd done well with the 77 to 80 percent freight discounts I'd negotiated from our carriers," says Kenneth Precise, purchasing agent for the Kennedy Company, a manufacturer of PVC sheeting and components. "But FMS cut our freight cost by another 25 percent and took care of all the paperwork."
Because mistakes in LTL freight billing are common, especially in product classification, full service 3PLs should conduct freight bill audits. For instance, they should audit the National Motor Freight Classification (NMFC) code on the freight's bill of lading to ensure it hasn't been mis-classified at a higher rate.
"Many factors affect how a freight rate is calculated: product classification, density, weight, value, distance moved, and damageability, for example," says May. "But the higher the NMFC classification, the higher the shipping rate, which is why getting it right is key."
Working with a good 3PL can also contain the hidden costs of freight such as chasing down quotes, invoices, and documentation, which can require a substantial in-house staff if done internally. It can also help to prevent potential production line slows or shutdowns when needed parts are unexpectedly held up.
FMS, for instance, offers inbound and outbound shipment analysis, invoicing and reporting with appropriate backup documentation. One client that previously processed about 300 freight invoices a week, estimates that it reduced its required staffing by more than two employees when the 3PL began auditing, paying, documenting, and consolidating its freight bills into a single weekly bill.
For manufacturers who have relied on the expertise of 3PLs, however, the benefits of doing so go beyond initial or ongoing savings.
"Customer service is our product," explains May. "Our customers know that when they have a freight emergency, we will stick with them through the end. We take emails late at night, we trace the freight online, we call dispatchers and terminals to make sure deliveries are on schedule. We even help with dispute resolution, when necessary."
Freight Management Systems (FMS), a full service 3PL, provides truckload freight, inter-modal, rail, International FCL freight, LTL, volume, small package, and expedited freight.
www.shipfms.com