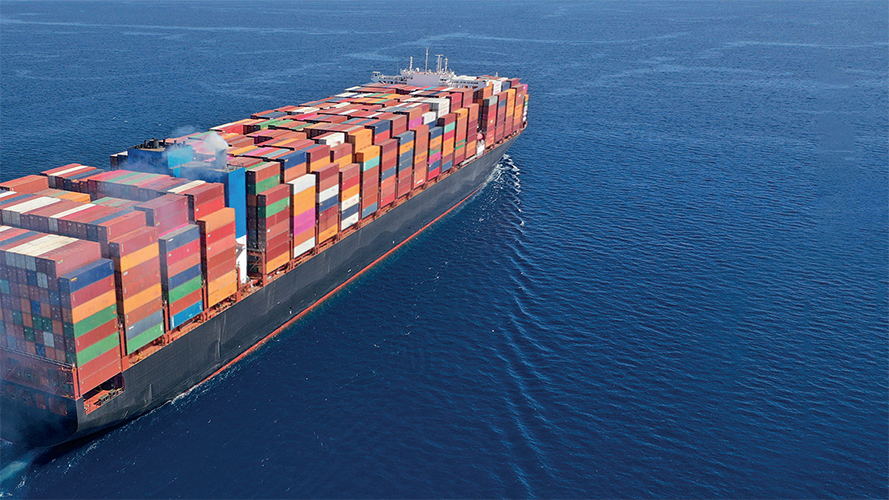 The two companies have now agreed to work together for at least three years. It's a timely agreement with a growing number of reports highlighting increasing unreliability in the ocean supply chain throughout 2020 and 2021. GateHouse Maritime and Satlock are working together to provide customers with the power of real-time, end-to-end monitoring of cargo and logistics operations: "Working together, we aim to revolutionize ocean visibility, shipping traceability, and container tracking for customers worldwide throughout 2022 and beyond," said Martin Dommerby Kristiansen, CEO at GateHouse Maritime.
Demand for precise container tracking across the entire shipping supply chain has increased significantly over recent years: "We're fully aware of the problems facing the logistics industry, which took a huge hit during the coronavirus pandemic. Currently, container shipping reliability is sitting static at 40 percent, down from 60-80 percent in 2019," continued Martin. "By providing Satlock invaluable data from our large maritime data foundation, the company will monitor the exact location of individual containers at sea using its state-of-the-art satellite-driven technology. Furthermore, we combine our Arrival Prediction solution with machine-learning algorithms to pinpoint container schedules to accurately calculate arrival times with better precision than scheduled ETAs."
Not only is the GateHouse Maritime-Satlock partnership ready to tackle the demand for real-time ocean visibility and container tracking, but it is also mutually beneficial for both companies involved.