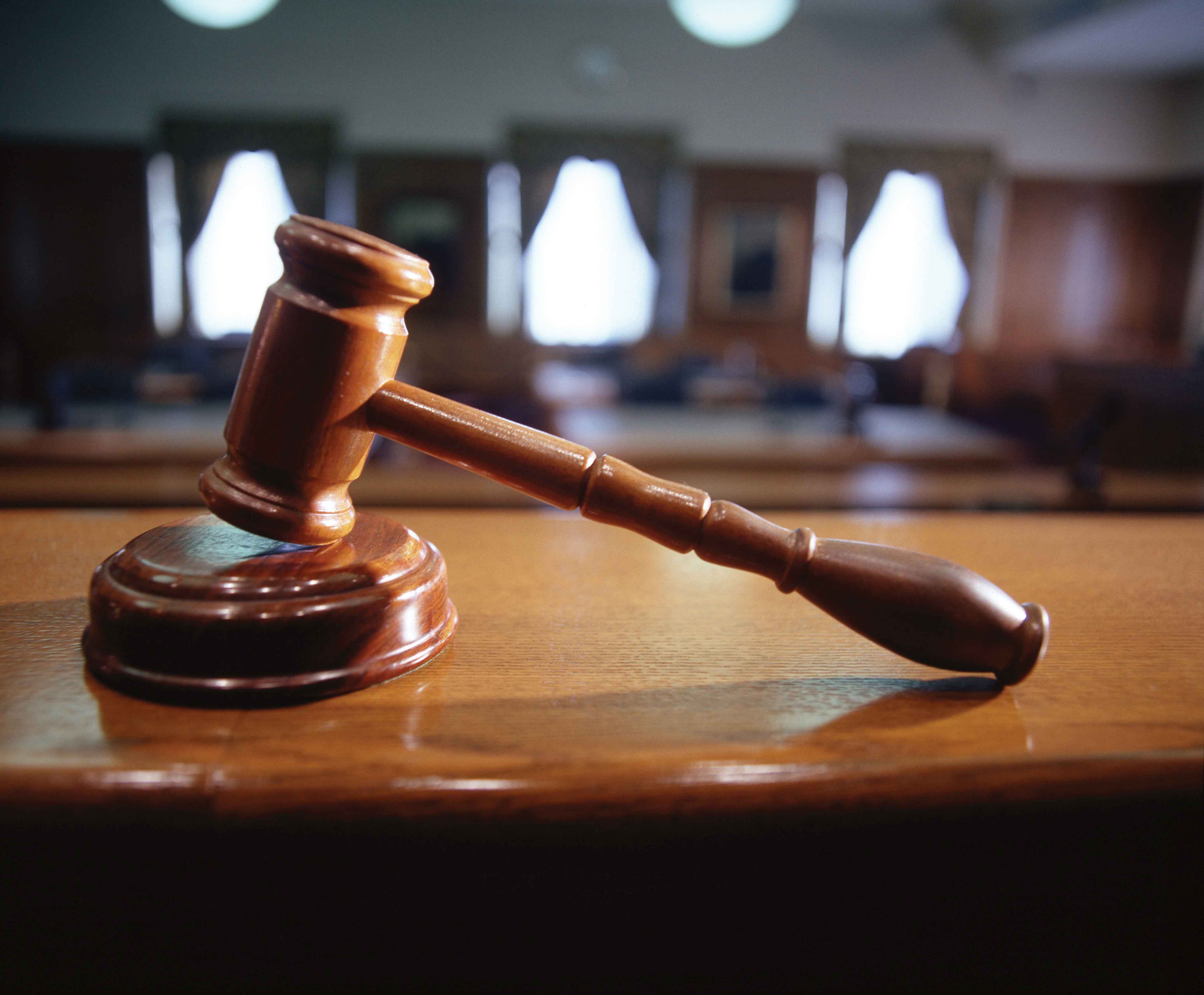 Learn these 10 strategies to avoid common – and costly – employee lawsuits in the transportation industry in California.
By Todd R. Wulffson and Denisha P. McKenzie
California is many things, but pro-employer likely is not one that immediately comes to mind. This is particularly true in the transportation industry, where employers face a myriad of regulatory and other legal challenges, in addition to the logistics involved in massive population centers spread out over one of the largest states in the nation. It can be extremely difficult to manage the legal risk exposure and still maintain a profitable business. The following are 10 very common legal pitfalls for employers in the transportation industry in California, and suggestions for how to minimize legal exposure:
• Communicate Effectively During Hiring – Avoid potential exposure during the hiring process from failing to communicate clearly, by providing every new hire with a written offer letter that includes the terms of employment in easy-to-understand language. The letter should include an "at-will" provision, and specify that it supersedes all prior discussions and negotiations.
• Review Meal and Rest Period Policies – Meal and rest period violations continue to generate new class action lawsuits against transportation and logistics companies every year – particularly for employees working in various jurisdictions across state lines. Employers should be familiar with the particularized requirements in each state where the company conducts business, because employers must comply with the meal and rest period laws in any state in which the employee performs work. Provide employees with a description of their rights to meal and rest periods, post the applicable rules in a visible place and train supervisors properly. If the onus is on the employee to inform the company of any missed break, the legal risk is dramatically reduced.
• Safety Violations Carry Huge Liability – Lax workplace safety can result in a slew of negative consequences, including expensive workers' compensation claims and insurance, Cal-OSHA investigations and citations, and even orders stopping work at your job sites. Review your policies periodically to ensure compliance with evolving standards, train all supervisors and employees, and strictly enforce workplace safety rules — before an accident occurs. Consider having a consultant do a periodic assessment of your policies. Being proactive and consistent can go a long way toward reducing claims and fines.
• Classify Employees Correctly – In the transportation industry, there are many workers who contract with various companies to perform as-needed shipment and hauling work. However, just because you have an independent contractor agreement with someone, does not mean they are not legally your employee. Misclassification of employees is a common class action claim, and the penalties for violation make these common audit issues for the labor commissioner. Do a self-audit about once a year with counsel so you can correct any issues and the audit is not discoverable in a lawsuit.
• Don't Discriminate Based on Immigration Status – California employees have the right to update their personnel information – including their SSN. If a long-term employee wants to "update" his or her SSN, and admits the one you have on file was fraudulently obtained, you cannot take negative employment action. It is also a crime in California to threaten to deport someone, and the penalty can include loss of your business license. Make sure your supervisors know this.
• Respect Employee Privacy – Employers often track employee activity for various work-related reasons. Common monitoring methods include tracking company vehicles, reviewing employee email, social media and cell phone use, and using hidden cameras. Most such monitoring is allowed as long as the employees are notified of the potential invasion of their privacy – but the act of notifying them may defeat the purpose of monitoring. Audio recording is almost always illegal – as are cameras in changing rooms or bathrooms. Reading personal emails and monitoring off duty behavior is also almost always illegal. Make sure there is a legitimate reason for each potential intrusion into the employee's life, and have your monitoring practices reviewed by competent counsel.
• Adopt A Smartphone Policy – Nonexempt employees who check emails and texts, make and receive phone calls, or work remotely after hours can create overtime liability for the company – and the smartphone records each and every violation. Reduce your risk by not giving company phones to nonexempt employees, and have a policy covering personal phone use and/or company phone use that is legal and enforced consistently. California law requires reasonable reimbursement when employees use their personal smartphones to conduct company business – even if the employee has an unlimited plan. Finally, all employers must have a policy forbidding cell phone use while driving for work, even if the company does not provide cell phones.
• Review Your OFCCP Compliance – Federal law requires federal contractors to attract, retain and track the hours worked by certain covered categories (including women, minorities, disabled individuals, and veterans), and to comply with an affirmative action plan. The rule to avoiding potential violations here is simple: conduct a self-audit of your practices (with counsel) to ensure you are compliant, and correct any deficiencies before you are audited by the OFCCP and face potential liability.
• Be Prepared for Medical Marijuana Issues – California employers are not required to allow medical marijuana use at work, but must accommodate the underlying medical condition (i.e. no intoxication at work, but you may have to let them go home early to self-medicate). Applicants and employees will often "volunteer" their medical marijuana status. Medical marijuana should be listed as an "illegal drug," for purposes of your policy, and make sure your managers are trained on how to respond to medical marijuana questions.
• Develop and Maintain Valid Arbitration Agreements – The civil litigation process is a costly endeavor, and even where the employee's allegations are false, the employers can incur thousands of dollars in litigation expenses before a frivolous action is dismissed by the court. Private arbitrations helps to mitigate some of the costs that are incurred in defending against employment lawsuits. However, specialized rules apply to drafting a legally enforceable arbitration agreements for transportation and logistics employers. Under the Federal Arbitration Act ("FAA"), arbitration agreements may not be enforceable against workers who directly perform work that involves the transportation of goods across state lines. However, arbitration agreements with employees such as customer service representatives and intra-state drivers who do not fall under the FAA exception are permitted. Consult with legal counsel to discuss the ways in which you can protect your company through arbitration agreements for selected employees.
Todd R. Wulffson is managing partner in the Orange County office of Carothers DiSante & Freudenberger LLP, a leading California employment, labor and business immigration law firm providing litigation defense and counseling to California employers. To contact Wulffson, email him at twulffson@cdflaborlaw.com or call (949) 622-1661.
Denisha P. McKenzie is an attorney in the Orange County office of Carothers DiSante & Freudenberger LLP, an award-winning California labor and employment law firm. To contact McKenzie, email her at dmckenzie@cdflaborlaw.com or call (949) 622-1661.