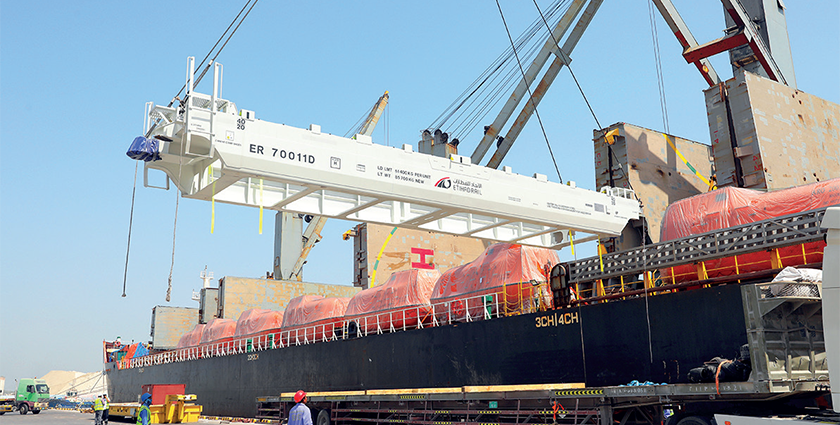 The achievement was announced during an event attended by His Excellency Shadi Malak, Chief Executive Officer at Etihad Rail, alongside Marty Haycraft, President and CEO at Progress Rail and Henry Pang, Executive Director, MENA at CRRC.
The achievement comes in line with Etihad Rail's efforts to achieve the objectives of the UAE Railways Programme, the largest land transport system of its kind in the UAE, which was launched as part of the Projects of the 50, the largest set of national strategic projects that seek to set up a new phase of development across UAE for the next 50 years. The UAE Railways Programme aims to set a new roadmap for transporting goods and passengers via train across the country, which will contribute to developing a sustainable land transport system that connects the cities of the UAE via railways.
The company will increase its fleet to 45 heavy transport locomotives and 1000 multi-purpose wagons. Progress Rail will handle the manufacturing and supply of the new electro-motive diesel locomotives while China's CRRC Group will be responsible for the new fleet of wagons.
Mohammed Al Marzouqi, Executive Director of Rail Relations at Etihad Rail says: "Upon completion and becoming fully operational, the network will contribute to revitalizing and bolstering economic growth in the UAE, particularly during the next 50 years, by providing reliable and safe freight services with high efficiency. This achievement comes as part of the company's preparations to operate the network according to the highest global standards in the future."