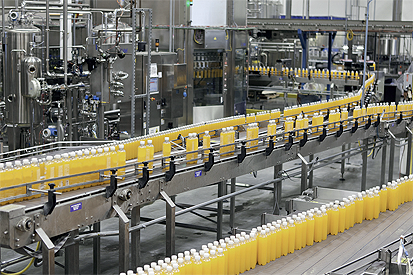 Enhanced US position
Sparrows Group has enhanced its position in the US industrial market after securing a key distributor agreement with SKF, one of the world's largest lubrication system, bearing and seal specialists.
---
As part of the agreement, Sparrows will supply and install lubrication systems as well as provide parts and repair services for SKF's Lincoln lubrication systems in Louisiana and Mississippi.
SKF has the largest industrial distributor network in the industry, with 17,000 distributor locations encompassing 130 countries. It supports a number of global industries including manufacturing across every sector, construction, marine, oil and gas and agriculture. A total of 12 Sparrows personnel has completed training on automated lubrication systems at SKF's facility in St Louis, Missouri, and Sparrow's Slidell, Louisiana, site as part of the agreement.
Stewart Mitchell, Sparrows CEO said: "This agreement is a timely achievement and will aid us to move forward as we further establish our credentials in the competitive US industrial sector. It will help to create significant opportunities for us in new areas such as food and beverage, pulp and paper, tooling, and metals manufacturing – all of which are key to our continued growth."