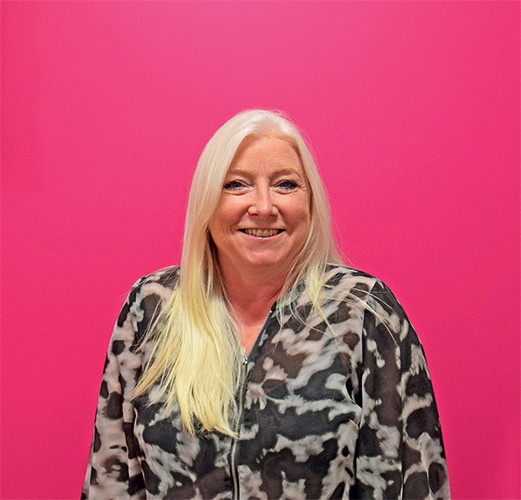 Designed to meet increased demand in the US, investment in this region enables James and James to support fast growing eCommerce firms as it sells in this market.
"The US provides a great additional market for UK retailers, with many shifting their focus from the EU to US after Brexit. This new fulfilment center provides the certainty and cost benefits of domestic shipping to businesses who are trying to reach or grow in that region. Ohio is not only well-placed to serve the East Coast population but is also within a one-day drive to most major populaces," says Emma Dempsey, CEO, James and James Fulfilment. "Offering clients access to a strong technology platform and multiple sites from which to trade and ship internationally provides greater protection from changes in international trade, and reduces shipping costs and time to market for those trying to scale."
This new Ohio facility currently employs 37 full-time employees, and forms part of James and James Fulfilment's wider international expansion plans.