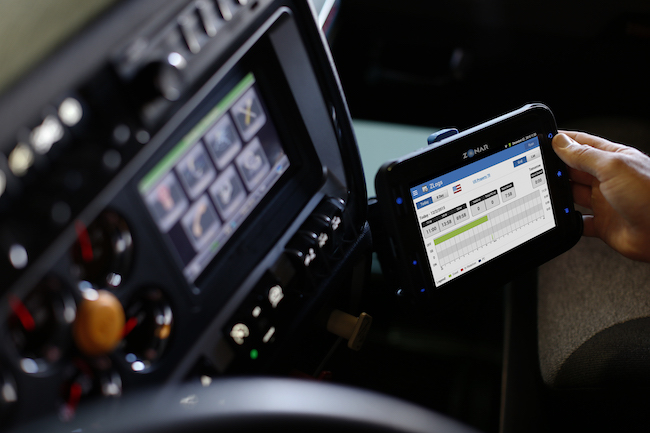 You can future-proof your fleet through unified fleet management systems.
By Kurt Nantkes
Fleet management is a rapidly evolving industry with ever-changing regulations; cutting-edge technology and a market saturated with telematics products. As we move into the next generation of fleet management, companies are putting effort and resources toward the development of a universal, streamlined approach – one that brings together all services into a simple, convenient user interface.
Regardless of the type of fleet, trucking technology can track key metrics that impact fuel costs – such as speeding and shifting behavior, as well as driver behavior – and monitor improvements over time. From fuel efficiency to vehicle uptime to electronic inspections, technology helps companies gain more insight into fleet operations, resulting in more efficiencies and a better return on investment (ROI).
So why is there trepidation at the idea of combining all services into one user interface? Many companies are concerned about the potential costs of implementing new fleet management systems into their existing operations. There is also hesitation with unfamiliar systems and poor products that are hard for drivers and managers to use and implement.
Despite some reluctance, the industry is slowly starting to see more fleets implementing new systems and technologies, especially with the FMCSA's Electronic Logging Device (ELD) mandate on the horizon. Smaller fleets continue to reap the benefits as telematics offerings become more effective and affordable. Within a few years, carriers won't remember how they ever managed without technology giving them full insight into what happens in the field and behind the wheel.
It can be overwhelming to keep up with the all the new options and service offerings designed to make trucks safer and more fuel-efficient. This is why smart fleet management solutions are beginning to bring everything together into one, user-friendly interface, resulting in a shift in market demands. Companies want to see solutions that enable ad-hoc abilities tailored and customizable to their exact needs. With so many technology changes and advancements, it is no longer a one-stop show, but a multi-faceted approach to fleet management.
There are a few things to consider before you invest in a new technology. To help navigate the available options and better understand the benefits and challenges of a new, unified system, we've pulled together considerations to take into account before you spend your money.
Increased Productivity, Fleet Safety and Security
Providing real-time insight into your fleet with real-time safety and security alerts can further improve operations. Find a telematics technology that sends alerts when fleets aren't operating safely, such as quick acceleration and abrupt braking.
When fleets need maintenance, an alert is sent; this helps to minimize the risk of on-the-road breakdowns. The use of telematics gives companies the ability to track driver behavior, monitor improvements over time and normalize metrics from the age of truck to route terrain.
Reduce Labor Costs and Operating Expenses
Trucking technology will help automate and speed up the flow of information, which will increase efficiency and reduce data errors. In order to manage your fleet and make data-driven business decisions, smart fleet management technology can provide open API for systems that can integrates with data.
Fleet companies can reduce operation expenses with the use of cruise control. It will also enable drivers to receive notifications of idling, speeding and high RPMs. Access to trucking technology can help to maximize mpg and control hard dollar fuel costs, as well as quantify the number and percentage of miles in top gear.
Improve Customer Service
When looking for a technology, 24/7/365 technical support from a customer care service team and onboarding teams are important to ensure you get off on the right foot. There should also be trained teams available for on-site training, customized to your team and your organization.
Technology Challenges
Traditional reporting structures are constantly shifting and it is hard to keep up with the most recent technology. There are often new compliance regulations, resulting in a lag in education and updated processes by drivers and fleet managers.
Most fleet managers only use telematics data for decision-making within their organization on occasion or for limited applications such as GPS alone. Therefore, those who don't fully utilize their solution see less ROI.
There are a number of different providers out there, and some of them are only tailored for ELD applications. Make sure you consider all your needs before you choose a solution that only addresses your immediate needs.
Consider where you want your business to be in the future and also anticipate what kind of metrics you'll need to account for, in order to future-proof your fleet. With fleet management constantly changing, you want to make sure you're setting yourself up for long-term success by partnering with the right company for your organization.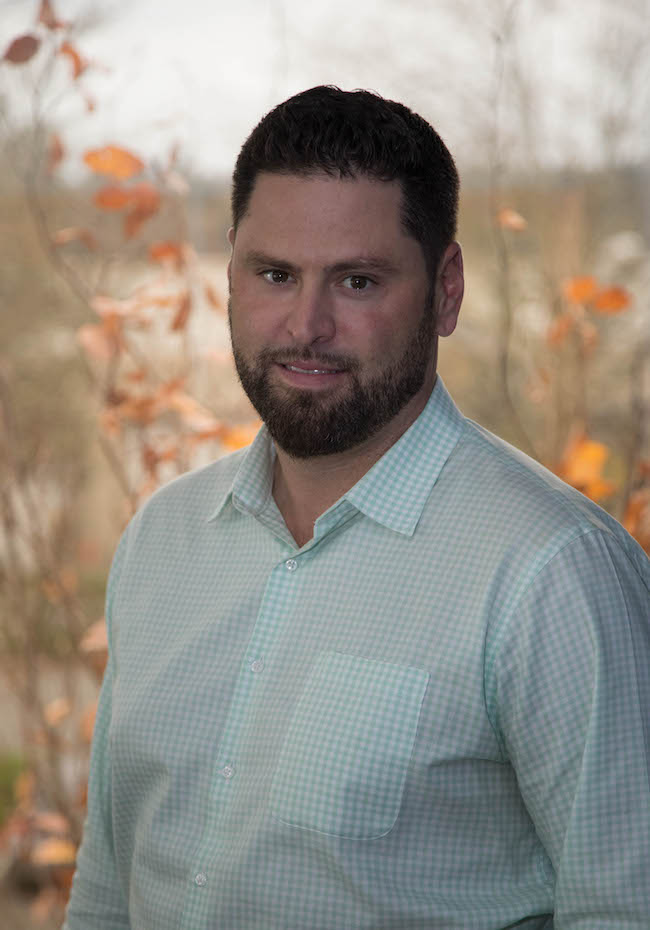 Kurt Nantkes serves as senior vice president of sales at Zonar, responsible for customer satisfaction and sales success in North American markets. In his role, Nantkes leads Zonar's national, regional and inside sales teams as well as sales operations. He also works collaboratively with Zonar's Product Development team and Customer Care division to ensure smooth product implementation, first-class support, and ongoing maintenance of its 99 percent annual customer renewal rate.
Nantkes has been active in the transportation industry since joining Zonar in 2005. Previously, he was a financial analyst with Pinnacle Bank and a pitcher in the Oakland Athletics organization. Kurt earned his Business degree in Managerial Finance from the University of Nevada, Las Vegas (UNLV) Lee Business School.